Do Independent Contractors Need Insurance?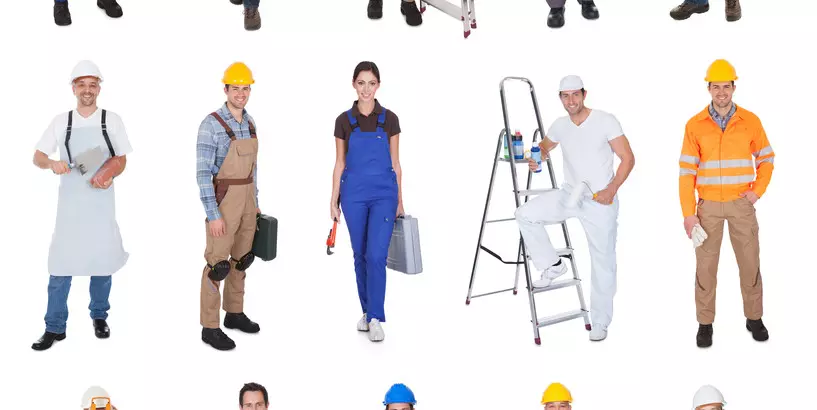 There is often a misconception that independent contractors such as drywallers & Plasterers, fence installers/fence erection, and framers (wood & steel) in Canada do not need insurance. Is construction insurance really a necessary for Canada's independent contractors? Or is commercial general liability insurance nothing more than a waste of money? The short answer is yes. The truth of the matter is that all contractors in the country of Canada need insurance. If you're performing a service without any insurance, you're taking a huge risk. The reasons you need insurance are diverse and enormous. Below, you will learn more about the type of insurance you need and why.

General Liability Insurance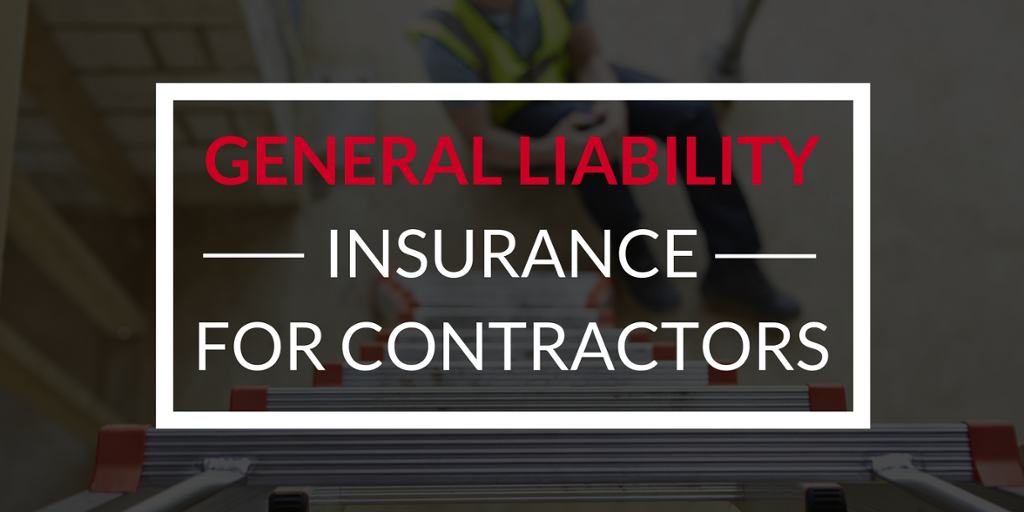 Contractors liability insurance or commercial general liability insurance is really a necessity for independent contractors. This type of insurance will cover your legal expenses, if you happen to be sued by one of your clients. Each individual policy can differ significantly. Nevertheless, most policies will provide you with protection from property damage, slander, libel, product liability, slips and falls, and body injury to someone who is not your employee. The risks are enormous. You never know when something is going to happen and the client or their home is going to be harmed.
This is why you should browse contractors insurance quotes and find the best general liability insurance for contractors in Canada.

E&O Insurance

E&O or errors and omissions insurance is also enormously important. This type of insurance protects your company in a handful of situations. It will even protect your company from alleged professional negligence. E&O insurance is ideal for a handful of Canadian contractors, including accountants, financial planners, interior designers/furnishings and other types of independent contractors. If the client suffers damage or losses due to advice you provided, there is a good chance that they're going to sue you. This is where E&O insurance will enter the picture. If you service your clients without an E&O contractor insurance policy, you're taking a huge risk. It simply isn't worth it.
Make sure that you have errors and omissions insurance for contractors, before working with anyone. If you are looking to build a house from scratch, that project needs to be insured by a builders risk insurance policy ahead of time. Speak to a broker and arrange all coverages before providing any service to the public.

Types of Independent Contractors that Need Insurance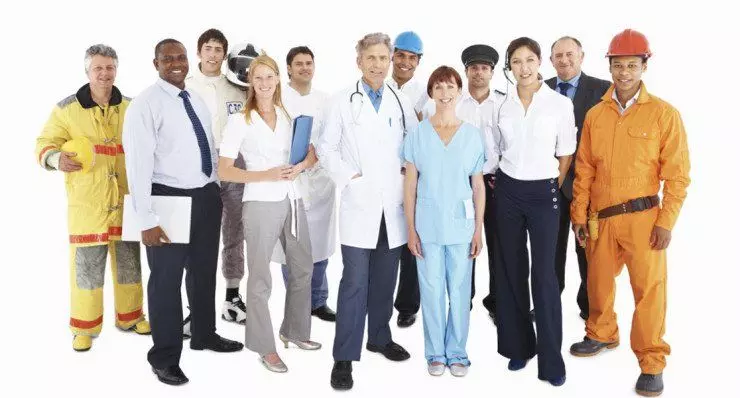 Many contractors believe that they do not need insurance. This is simply a mistake. In fact, pretty much every independent contractor in Canada needs some type of insurance. Insurance will provide you with additional peace of mind, since you'll know that your business is protected from start to finish. All contractors need to protect themselves by having an adequate general liability insurance policy. As a construction professional, you can begin today by learning about how to get contractors insurance by either speaking to a broker over the phone or by reading more on this topic on our website. Not only is it good to have insurance, at the same time, you may need insurance to work legally in many Canadian provides. Appliance installers, scaffolding contractors, artists, handymen, tree removal companies, and other construction contractors all need CGL business insurance.


Do You Need Workers' Compensation?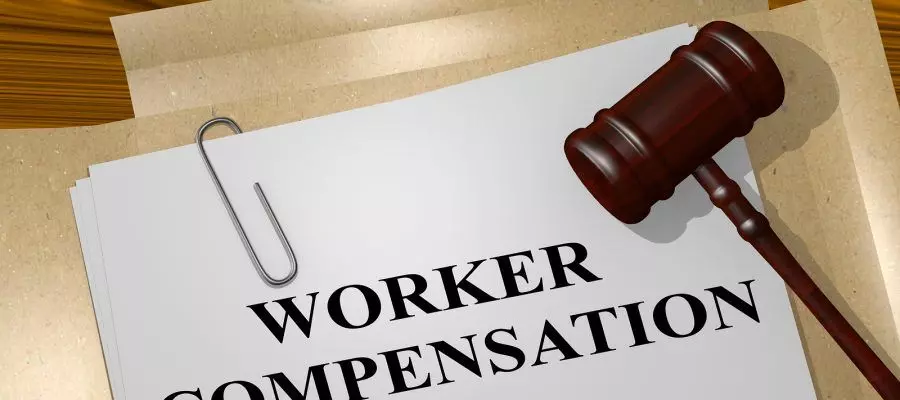 Almost every business in the country of Canada needs workers' compensation insurance. However, you must remember that the workers' compensation rules tend to vary from one location to the next. In many provinces, you'll be required to carry this type of coverage. This is definitely the case, if you have employees. Workers' compensation will protect your workers in the event that they're injured on the job. The insurance will also reimburse these individuals, if they're unable to work. It is truly in your best interest to obtain workers' compensation insurance!
Other frequently asked questions before buying insurance:

.
Areas where we commonly provide insurance:

.