Liability Insurance Quotes for Sidewalk Construction Contractors
Understanding The Importance Of Sidewalk Construction Contractor Insurance
When you drive down the streets of Ontario, you will find tons of diversity. And, that diversity can be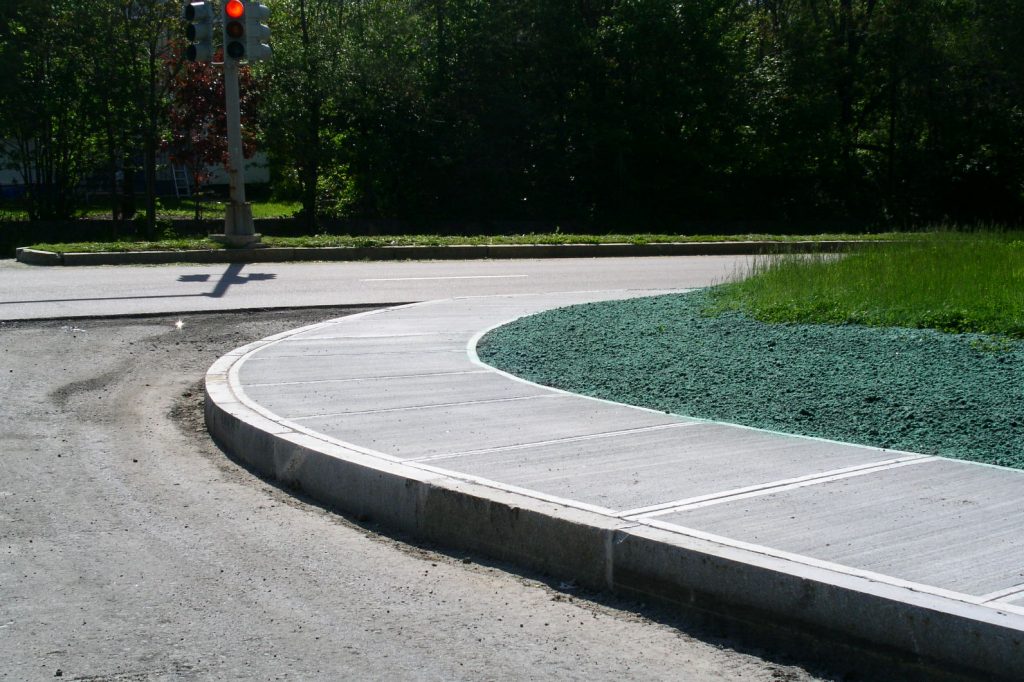 found in numerous ways. The people of Ontario are diverse and so is the landscape. Some of the streets in the province have sidewalks, which make it convenient for the local residents to walk about. Unfortunately, there are still plenty of streets that still need sidewalks. On top of that, the province is still home to many developments and those developments will need sidewalks at some point or another. This makes Ontario and its cities like Hamilton and Brampton a great location for a new sidewalk construction business.
Before you begin offering your service to Ontario residents, you should stop and get sidewalk construction contractors insurance. You need the insurance today! You'll find out why below.
What Could Possibly Go Wrong For Sidewalk Installation Contractors?
It is undeniably true that the mass majority of sidewalks in the country of Canada are safe. Nevertheless, there are still some problems that could potentially arise in the future. For instance, there is a possibility that the concrete was not poured or laid correctly. This could cause it to crack or sink at some point. And of course, the deformity left behind could lead to someone getting seriously injured. They could trip over the small indention and they could be seriously injured. In this type of situation, your company will be blamed and you'll face a big lawsuit.
You need to avoid this at all costs. Since it is impossible to control the future, you must have protections in place. Sidewalk contractors general liability insurance can help. This type of insurance will be able to protect you against mistakes leading to bodily harm, property damage, and personal injury.
How Long Does It Take To Acquire Sidewalk Construction Contractor Insurance?
Whether you are just getting into the sidewalk construction industry in a place like Toronto or you have been in the field for a

number of months now, you have probably come to realize that Toronto contractors insurance is absolutely necessary. With that being said, it might be possible that you need the coverage right away, as you have a big job coming up. If you are limited on time, you are probably wondering just how long it takes to acquire this type of insurance. Well, thanks to the convenience of the Internet, you can literally get a handful quotes, fill out applications, and acquire your insurance policy within just 24 hours.
Of course, every insurance provider out there is different and there are a variety of factors that can determine your turnaround time for acquiring the insurance. For instance, if you are a larger company with tons of employees, have previous claims filed against you, or make lots of revenue, there is a good chance that it could take a little bit longer for you to acquire the insurance, because these are all things that providers consider high risks. It is possible that you might even be turned down depending on your history with the aforementioned factors.
What To Do If You Are Turned Down For Contractors Insurance
There are lots of insurance providers in the Ontario area and it is completely possible that not all of them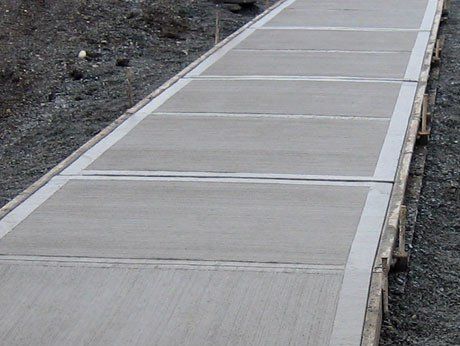 will offer you coverage. However, if one provider turns you down, it doesn't necessarily mean that the others will. If you are considered a high-risk company, it is safe to assume that you might get turned down by a majority of the providers that you apply with. Fortunately, there are special providers known as high-risk providers that provide coverage to companies that are considered high-risk as those companies understand the true important of why every contractor business needs insurance. While these companies can provide you with the quick coverage that you need, you will have to pay much higher premiums and deductibles.
What Our Brokerage Can Do For Sidewalk Construction Contractors
Our team is proud to say that we're one of the most reliable brokerage companies in all of Ontario. We have worked diligently with business owners in Ontario for many, many years and we sincerely hope that you'll become a customer as well. We are well aware of the risks sidewalk construction contractors face and we know what coverage you need to prevent your company from being forced into an untimely bankruptcy. We will work with you personally and take our time to explain to you coverages that are found in a contractor insurance policy to ensure that you get exactly what is needed to protect your company 100%!
Frequently asked questions before buying insurance for contractors constructing sidewalks:

.