Wood & Steel Framing Contractor Liability Insurance
Wood and Steel Framing Insurance also known as Commercial General Liability Insurance for Wood & Steel Framers is a type of insurance policy that protects construction companies when they get involved in a lawsuit. When companies that do any sort of construction work cause damages or losses on residential and commercial properties, they get sued by the owners so they can recover from damages. We offer $2,000,000 in CGL insurance coverage for $575/Year. Get a free insurance quote for your business today!
@ 1-888-480-7677 for a quick Quote
The Perks Of Contractors Insurance For A Wood & Steel Framing Contractor
Framing contractors in a big city like Toronto have tons of responsibilities on their shoulders and need to insured under a Toronto contractors insurance policy. They're responsible for ensuring that the frame is assembled correctly, so it will be able to adequately support the weight of the home or structure. Ontario is undeniably an excellent area for Canadian framing contractors. There is plenty of work, so you shouldn't have to look far. Before offering your wood and steel framing services to the public, you should take steps to limit your exposure and protect your company from civil litigation. In some cases, contractors insurance might be a requirement. Even if it isn't, you should make it a top priority. You'll find out why this is the case below!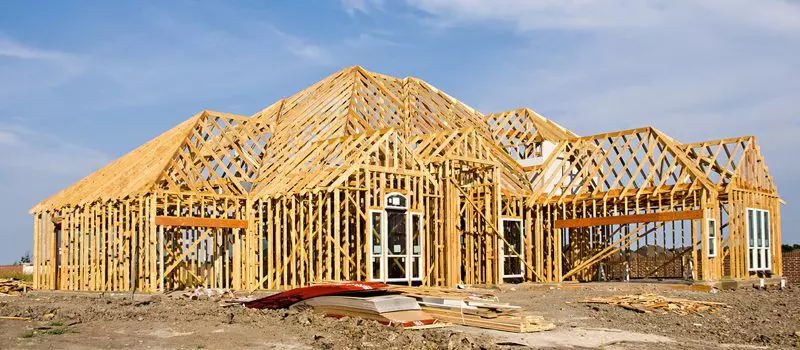 You Face Enormous Risks
As a wood & steel framing contractor, you may mistakenly believe that your risks are minimal. This couldn't be further from the truth. In fact, every Canadian business currently in operation faces some degree of risk. If you do not take these risks serious, there is a good chance that your care-free attitude will come back to bite you in the butt at some point. Just think about it. Every time you provide a frame to a client, there is a chance that the client will end up dissatisfied. That could eventually cause a lawsuit to be filed against your company.
If your frame is deemed to be the cause of property damage or personal injury, you'll be held responsible. Any lawsuit could end in a hefty settlement. Get yourself covered with an insurance policy like Brampton contractors liability insurance for wood and steel framers if your business services the Brampton region, before it is simply too late.
Apply for a Wood & Steel Framing Contractor General Liability Insurance Quote Now!
Framing Contractors Insurance Protects Everyone
Before going any further, you should take the time to learn about the coverage provided by wood and steel framing contractors general liability insurance for framers. The truth of the matter is that general liability insurance is capable of protecting pretty much everyone. Obviously, the entire purpose of the insurance is to protect your business. It will help to guarantee that your company isn't forced into a bankruptcy by a large settlement. At the same time, the insurance will protect your workers and your family. If your company is forced into a bankruptcy, both groups of people are going to be impacted in a negative way.
Finally, you should realize that the insurance can potentially protect the client as well. If your work is indeed faulty, you will want to make sure that the client is reimbursed for your mistake. There is a chance that you will not be able to afford the settlement out of pocket. Well, the insurance will cover it, so the client can have the problem fixed without needing to pay on their own.
Contractual Agreement Risks For Wood Framing
There are many risk involved in entering an agreement with another company or individual. In fact, some steel framing contractors have failed to meet their obligations to a client. Whether the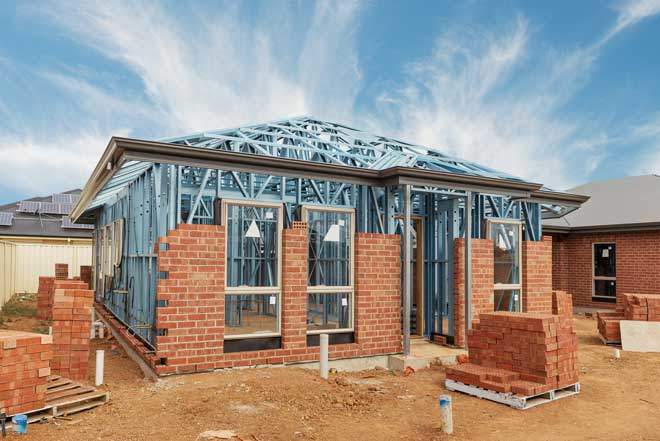 factors behind the failure are accidental or intentional really does not matter, because the client is going to be extremely upset. The client may be so upset that they decide to file a claim or lawsuit against your company.
There are some things that cannot be avoided, like a natural disaster, major catastrophe, equipment failure, employee injury, death and mistakes. However, framing contractors can be fully prepared, by just obtaining wood framing contractors liability insurance and making sure their company's commercial general liability insurance policy has subcontractors coverage. This type of insurance will play a huge role in preventing you or your company from experiencing a financial loss related to a failed contract.
Framing Contractors Insurance Limitations
It is pertinent to realize that this type of CGL insurance has specific coverage limits and there are many reasons why contractors insurance must obtained by all independent contractors. It will come with some limitations and it will be your duty to work around these limitations to ensure that your company is protected sufficiently. Make sure that you familiarize yourself with the limits of your policy. Will the insurance company pay out a specific amount for each case or for each year? Your limit is vitally important. If you do not get a limit that perfectly suits your business, you're going to pay for it big time in the future.
If your company is situated in a town like Carleton, It can be difficult to figure out what CGL policy will work best for your construction company in Ottawa. With that being said, you should take the time to evaluate your risks. Speak with a broker to learn more. With their help, you'll be able to find out what your business needs to be fully protected.
Frequently asked questions before buying insurance for contractors doing wood and steel framing work:

.