How To Become An Approved Contractor to work for Insurance Companies
How would you like to become successful in your line of work? One of the best ways to achieve this goal is by working with Canada's top insurance companies. As a contractor for insurance companies, your clients will come to you. The insurance companies will often refer you to their clients when they're in need of a repair, carpentry, or simply in need a job done. Of course, becoming an approved contractor for an insurance company can be a little more difficult than you could ever imagine. Not only will you need to obtain contractors insurance, but you'll also need to jump through a handful of other hoops such as finding out if your company's commercial general liability includes coverage for subcontractors that you choose to hire. You'll find out how to become an approved contractor for an insurance company below.

How It Works
So, what does it mean to be an approved contractor? Insurance companies are responsible for dealing with customer claims. Claims are primarily made when a customer has experienced a problem with their home. They need some type of damage fixed. The insurance company cannot solve the problem on their own. Instead, they'll need to work with a contractor. This is where you'll enter the picture. If you're an approved contractor, you'll be able take on jobs like plumbing, waterproofing, and drywalling and have the chance to make easy money.
Step 1: Getting A Business License And Contractors License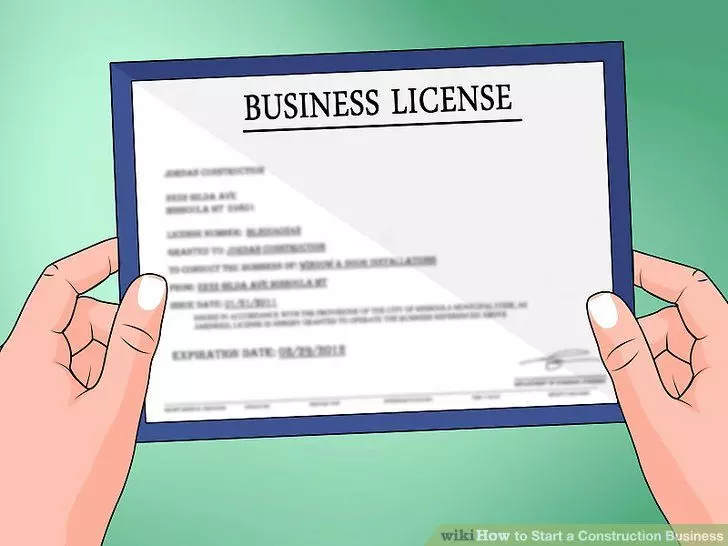 Before doing anything, you'll need to establish the legitimacy of your company. You'll need to visit your local licensing authority. Then, you'll need to fill out the appropriate paperwork and acquire a business license. On top of that, you'll need to obtain a liability insurance policy. Construction liability insurance is vital for protecting your company and your clients. While it depends on the circumstances at hand, it is best to obtain at least one million dollars. This will help to ensure that your company is in the good graces of the insurance company. Remember that your business license will usually need to be renewed every five years.
You'll also need to obtain a contractor's license. You'll need plenty of experience and a formal education. To obtain a contractor's license, you'll need a three to five-year apprenticeship in Ontario. Your apprenticeship should be served with a licensed general contractor. You should also obtain a business number with the Canada Revenue Agency. There is no fee for obtaining your number. Just register online.
Step 2: Satisfy Your Clients

In order to become an approved contractor, you need to make sure that you're able to satisfy your clients. After all, the insurance company will not want to disappoint. Make sure that you finish each and every job within the recommended period of time. Also, try to complete the jobs under budget. Build a portfolio and log all of this information. It will prove to be immensely beneficial when trying to convince the local insurance companies to make you an approved contractor.
Step 3: Speak With The Local Insurance Companies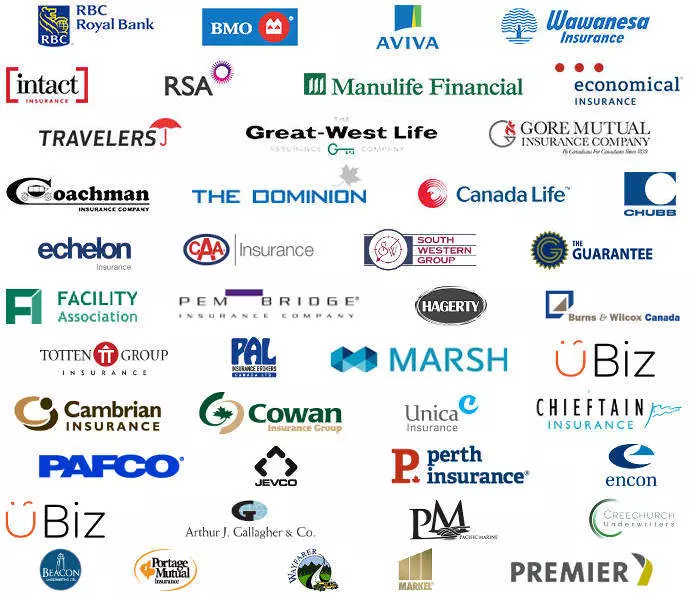 After you've gotten a contractors insurance policy and plenty of experience, it is time to begin speaking with the insurance companies in your local area. They're likely plentiful. It is always best to consult with several different companies. Don't dedicate your energies to a single company. Instead, you should make sure you have as many options are humanly possible. Be sure to show your portfolio to each and every office manager. Provide this individual with your contact information and make sure that they place your company on their list of available contractors.
Step 4: General Service Contract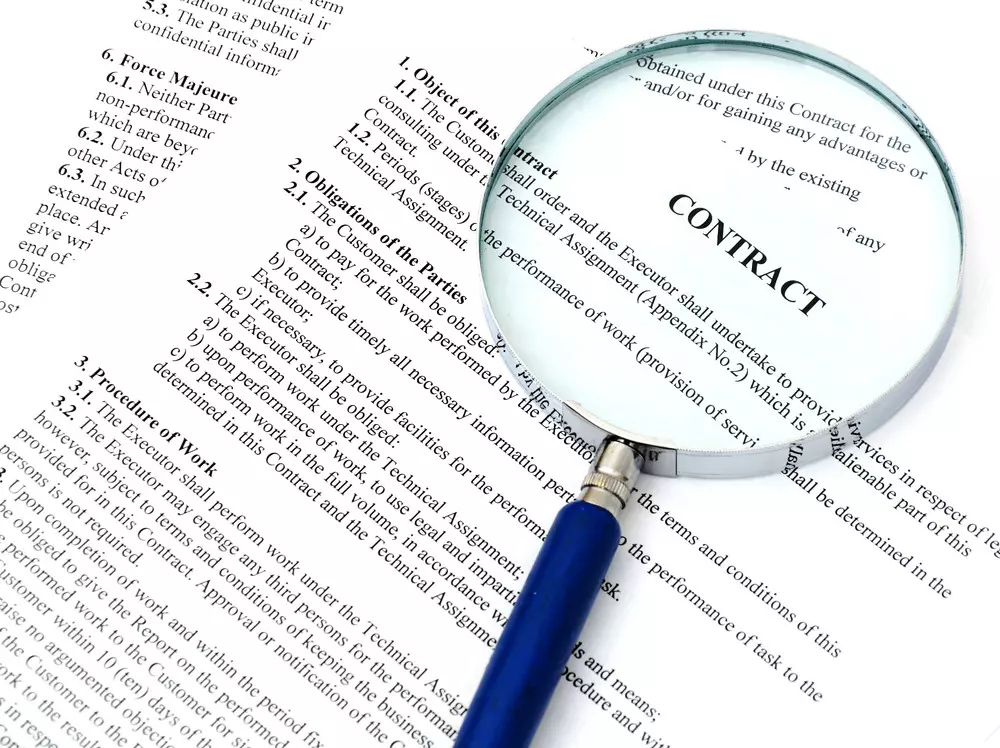 To protect your company and your best interest, it is a good idea to get a general service contract drafted by an attorney. Once you have this document in your hands, you'll want to make sure that it is signed by an authorized representative from each and every company you speak with. Your contact will help to ensure that you get a fair shake for each and every job. Before you start your first job for any client, you should make sure that the document has been signed by the insurance company's representative.
Step 5: Keep Up The Good Work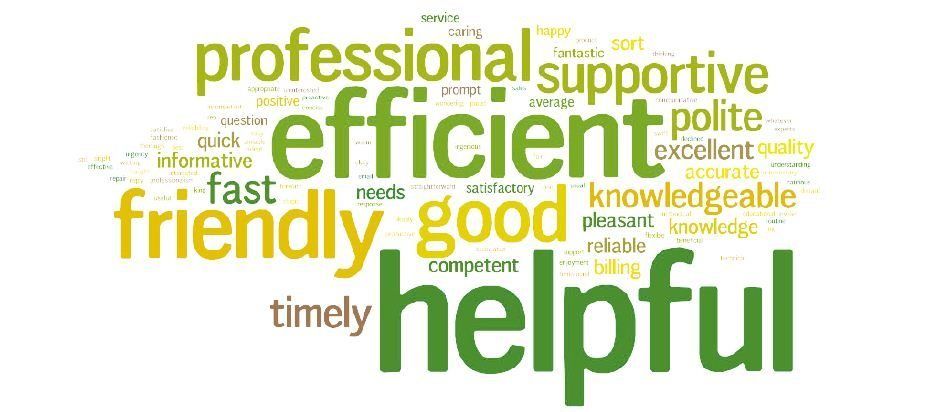 Once you've managed to become an approved contractor, you'll want to maintain that status. This is why you'll want to keep the insurance company happy. Be sure to approach each project from a professional stand point. Make sure that you keep your driving record clean! Finally, be sure to give the contractor insurance company a detailed invoice at the end of each and every month.
Other frequently asked questions before buying insurance:

.
Areas where we commonly provide insurance:

.