Toronto Contractors Insurance
How To Obtain Toronto Contractors Insurance And Why You Should
Toronto is one of the best-known cities in all of Canada. It also happens to be the capital of Ontario. The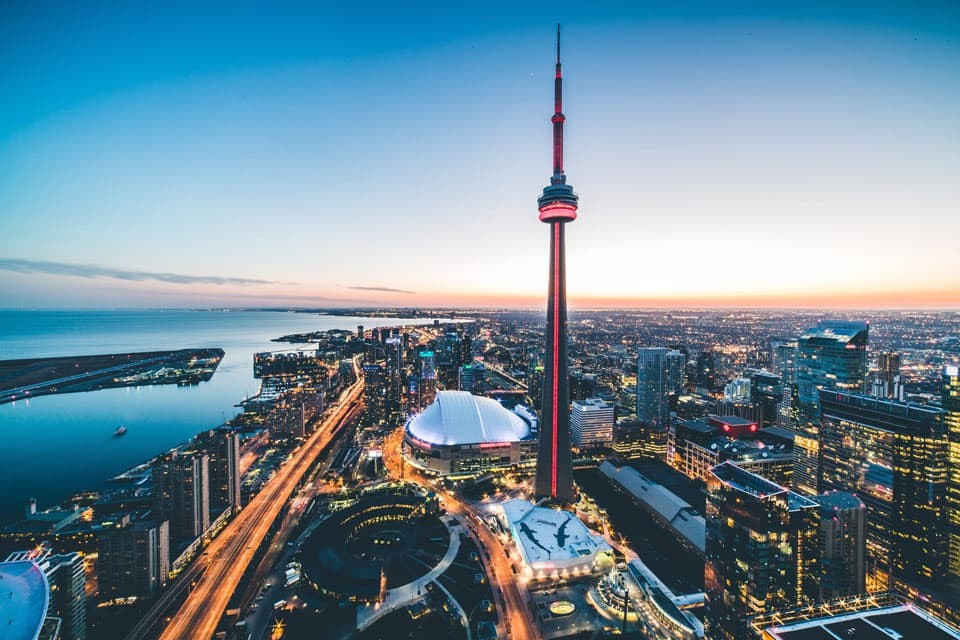 city is located in the Golden Horseshoe of Southern Ontario. In 2016, the city was home to roughly 2.7 million individuals. It is the largest city in Canada and the 4th largest in North American based on population. Toronto is truly a booming city. It home to some of Canada's biggest corporations, including many media outlets. It also receives more than 25 million tourists each and every year. After all, the city is home to Rogers Centre, CN Tower and Casa Loma. The city's economy is very diverse and it is constantly in need of new construction contractors. Toronto makes up 20% of the nation's GDP.
Rates for $2 Million Liability Coverage From $425/Year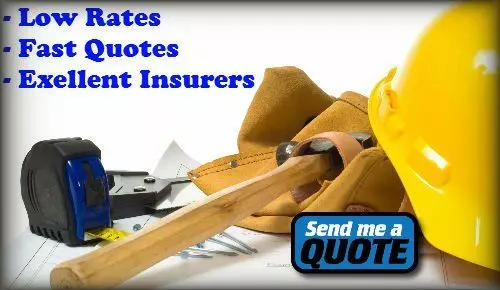 @ 1-888-480-7677

 for a quick Quote
As a construction contractor in Toronto, life can be great. Your business will thrive. Of course, you'll want to take steps to protect your company. This is why it is absolutely essential to obtain and maintain a valid Toronto contractors insurance policy. Within this guide, you will learn how to obtain construction business insurance in Toronto and why you should.
Which Toronto Contractors Should Have a Contractors Liability Insurance Policy?

Many Toronto construction contractors are hesitant to obtain insurance. They believe that insurance is nothing more than a scam. Many believe that their money could be spend better elsewhere. This is undoubtedly a foolish way to think. It is in your best interest to obtain the very best contractors liability insurance Toronto has to offer. If you do not, you're putting your family, your employees and your company at risk. The truth of the matter is that liability insurance for Toronto contractors is a necessity. It is not something that should be ignored. In many cases, it is a legal requirement.
Even if it isn't, you should do your best to protect your company. Toronto Contractors insurance policy will be able to do just that. To survive in this economic hub, it is important to protect your business!
Why Have Commercial General Liability Insurance For Contractors In Toronto?
When it comes down to it, there are tons of reasons to obtain Toronto contractors insurance Quotes. Toronto is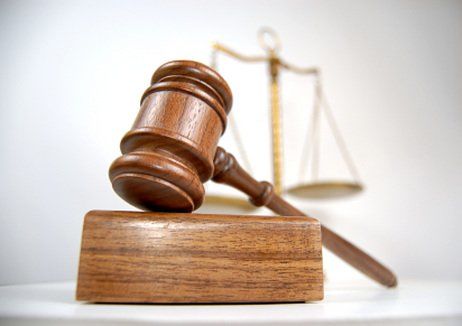 home to an abundance of construction companies and they're all fighting for your clients. These companies would be happy to see your company go bankrupt, due to a lawsuit. This is something that you need to be cautious about. First and foremost, you should understand that Toronto is home to many picky individuals. If they're not satisfied with your work, there is a possibility that you're going to get sued. If you do and you lose the lawsuit, you're going to be forced to pay out a huge settlement. In return, your company could be forced into bankruptcy.
Do you really want to lay off your workers and tell your family that you no longer have a job? These are terrible nightmares and you do not want them to become reality. This is why you need to work with one of the Toronto contractor insurance providers to get the coverage that you need. If you do not, your company might be ruined due to a lawsuit. Get covered and you'll be able to keep your company afloat even in the event that you're sued.
How To Obtain Contractor Insurance Toronto
Getting a Toronto contractors insurance policy will be much easier than you could ever imagine. Many people believe that the process is going to be insanely tough and time consuming. This couldn't be further from the truth. A lot of Toronto contractors insurance brokers are now online. In fact, they now make it possible for their clients to get covered right over the Internet. All you need to do is search the web for Toronto insurance quotes. Then, you'll want to compare the toronto contractors insurance

quotes, until you're able to find a solid contractors insurance toronto broker that can provide the very best policy and price for your company.
After you've found the right policy, you'll need to go ahead and complete the Toronto contractor insurance application. It shouldn't take more than ten or twenty minutes. After the company approves your company, you can pay the premium and get covered. The process couldn't be easier. With that being said, there is really no reason not to obtain toronto GTA business insurance coverage for your company.
Frequently asked questions before buying Toronto Contractors Insurance:

.
Other Areas where we commonly provide insurance

.