Health Insurance For Independent Contractors
As a business owner in the country of Canada, it is absolutely pertinent to make sure that you're covered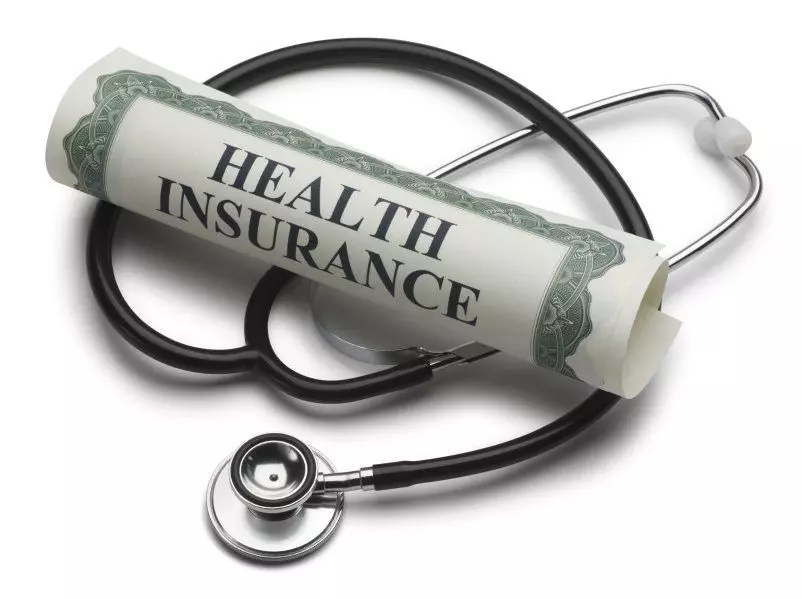 by health insurance along with a commercial general liability insurance for contractors policy. You'll also want to do your best to protect your employees and their family members. After all, you'll want your employees to stick with you for the long run. The cost of hiring and training new workers is simply too expensive. Keeping your workers happy and protected with the appropriate amount of health insurance can make a world of difference. Below, you will learn more about health insurance for independent contractors that can be beneficial for construction workers such as HVAC technicians, painters, and electricians.

Three Ways to Pay Medical Expenses
At this point in time, there are three ways for Canadian contractors to pay for medical expenses.
First and foremost, they could pay out of pocket. Generally, this is too expensive and unreasonable. Most Canadians cannot afford to pay for their medical bills out of pocket.
Second, it is possible to use a health spending account. This is a good option, but a health spending account isn't a flawless option either. You're still using your money to pay for the costs. Just remember that a health spending account may come with tax benefits.
Finally, you may want to consider signing up for a traditional health insurance policy. This is a good option, but the premiums can be pretty expensive. A traditional health insurance plan will be a necessity for consultants and contractors.

Why It Is Needed
Truly, you never know what is going to happen in the future. While you might feel pretty good at this point in time, you might become injured on the worksite. Or, you might be diagnosed with a dangerous disease. Failing to obtain health insurance for independent contractors is risky! Do you really want to gamble with your life especially if you are performing high risks exposure tasks like a sidewalk construction company does? The answer is likely no. This is why you should get covered! You can purchase products such as life insurance, disability insurance, health and dental insurance from the same insurance companies that you apply to work for as an approved contractor. Do not go another day without having an adequate amount of health insurance.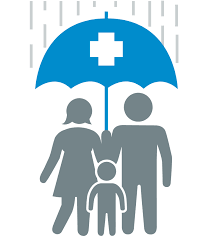 Other frequently asked questions before buying insurance:

.
Areas where we commonly provide insurance:

.