Ottawa Contractors Insurance
Why Ottawa Contractors Insurance Is So Essential For Construction Companies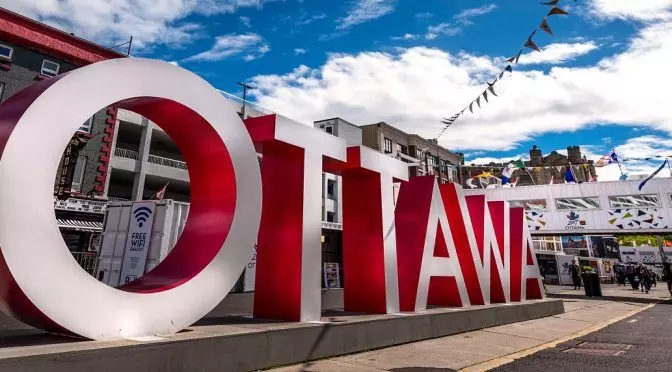 It is impossible to live in Canada without knowing about Ottawa. The city is home to one of the greatest hockey teams of all time. Plus, the city is inhabited by nearly one million individuals. As a business owner in Ottawa, it is vital to understand that the city is populated by the most educated individuals among all Canadian cities. Ottawa is home to Parliament Hill, the Rideau Canal and the National War Memorial. Unemployment is very low and the economy is thriving. New construction projects are being started each and every day. As a construction contractor, you can make a great living in Ottawa. Just remember that the educated population can cause you a lot of trouble. This is why you should obtain the appropriate amount of Ottawa contractors insurance.
Rates for $2 Million Liability Coverage From $425/Year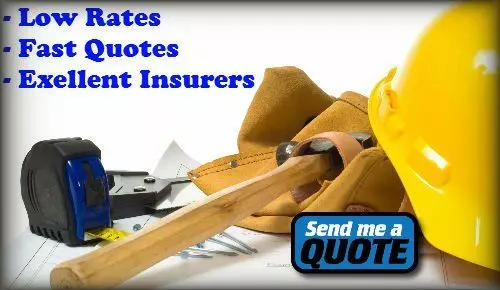 @ 1-888-480-7677

 for a quick Quote
Liability insurance for Ottawa contractors is very simple to obtain. With a GDP of more than $58 billion, Ottawa is great for construction contractors. Getting covered with the right insurance is vital! Below, you'll learn why you should do just that.
Why should you get Ottawa Contractors Insurance Quotes?
In order to ensure that your future is bright and fruitful, you need to make sure that your company is able to thrive and survive. You would not be able to do this without the best contractors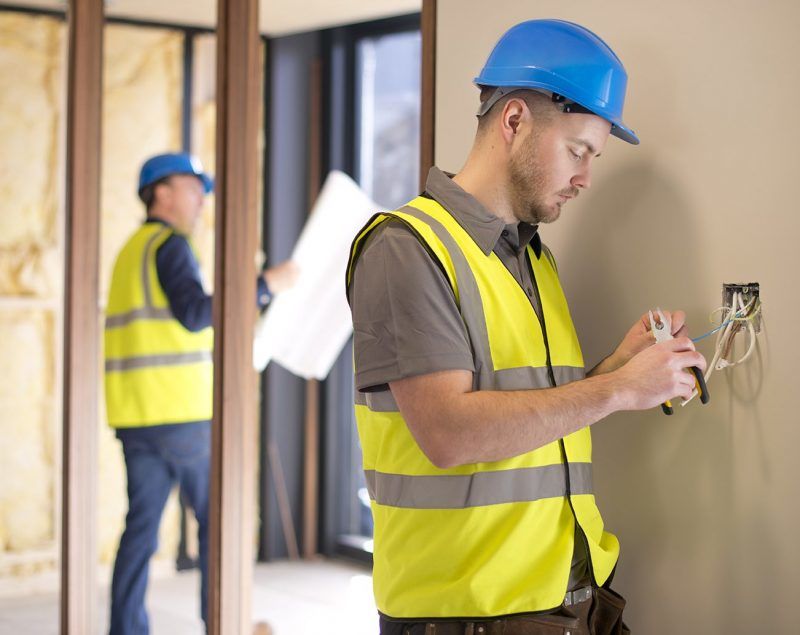 liability insurance Ottawa has to offer. By getting the right insurance, you will be able to rest assured knowing that your company will be able to survive a lawsuit from a client. Plus, this type of insurance will protect you, your company, your employees and your family members. Get the insurance today to ensure that your company sticks around for many years to come.
How to Apply For Ottawa Contractors Insurance Policy
It doesn't take an insurance specialist to know that any contractor in Ottawa can benefit from contractors insurance. However, it is important to make sure that you are applying for the right policies. There are tons of policies available and investing in the wrong ones could not only potentially cost you more money at the end of the year, but they could put you and your employees at risk.
So, how exactly does your Ottawa company go about applying for insurance and ensuring that you are investing in the right policies? Well it starts with contacting a Ottawa Contractor Liability Insurance Broker.
Every contractor's needs are going to vary when it comes to purchasing insurance. With that being said, it can be extremely hard to assess all your company's risks on a daily basis. This is why it is imperative to find an insurance provider that specializes in your chosen field. Develop a line of communication and establish trust with that insurance specialist, so that you can ensure that you are getting the best prices and coverage to protect your company.

Frequently asked questions before buying Ottawa Contractors Insurance:

.
Areas where we commonly provide insurance:

.