Liability Insurance Quotes Security Alarm System Installation Companies in Ontario, Canada
Exploring Your Options For Security Alarm System Installation Insurance
Every businessman or family man in the Ontario province desires an alarm system that will protect his family or business. Due to these revelations, more and more people are seeking out business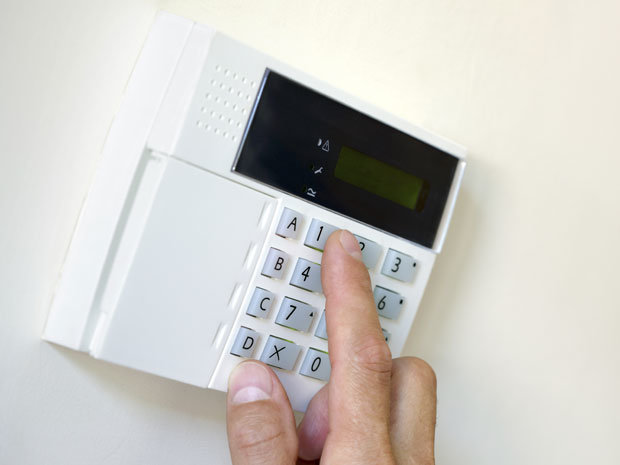 and employment opportunities in the security system industry especially in large areas such as Toronto and Mississauga. While you might be familiar with the industry, you need to understand that there are a lot more risks and complications that could arise when it comes to running such a business. This is where alarm system installation contractors insurance comes in handy. Not only can this insurance protect you in a variety of risks, but it can also protect your company and your employees, as well.
How Does Alarm System Installation Insurance Protect You?
Any time you are working inside a customer's home or place of business, there is always a risk of mishap. It really does not matter how many precautions you take or how careful you are, there is always a chance that something unexpected will arise. This is exactly why alarm system installation insurance was invented and it has been protecting contractors all throughout the Ontario area in cities like Hamilton for a number of years now. For instance, just say that you are installing a window sensor, and during the installation you encounter difficulty getting the windows open, so you go retrieve a screwdriver. What happens if you slip and break the window, or destroy the latch on the window, so it no longer locks?
Are you prepared to pay these expensive costs out of pocket? Can you afford to pay the replacement costs of the window out of pocket? Well, with contractors insurance you want have to. This type of policy can also help you in the event that the customer accidentally gets injured, during the installation process. For instance, say that you are installing a sensor, while working off a ladder and you drop a hammer on a customer's foot. This could result in a major lawsuit or expensive medical bills. However, with contractors insurance you will not have to worry about paying these costs, because this policy will cover them instead.
When Alarm System Installation Insurance Doesn't Protect You
As you can see, general liability insurance is absolutely necessary for any alarm systems contractor. However, this policy will not protect you from every risk that is out there. For instance, if one of your employees gets injured on the job, this policy will not cover the employee's medical costs or lost wages as this coverage does not provide any protection that a standard health insurance policy would. If an employee gets into an accident, while driving a company vehicle and is declared at fault, this policy will not cover medical expenses or property damages as a standard CGL policy does not contain the same coverage limits as a commercial auto policy would. If you employee installed an alarm system that is faulty, which results in a break in at the customer's home or office, this policy will not cover the fees that arise.
Security Alarm Contractors Insurance Will Help Increase A Customer Base
Canadian consumers are becoming more aware of the risks of hiring a security alarm systems provider. With this said, they are refusing to hire a contractor that is not insured by a reputable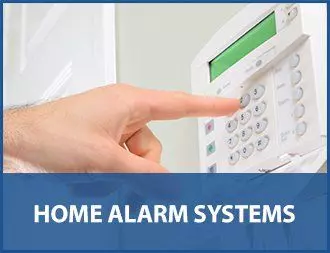 insurance brokerage. They figure the risks are not worth taking, as they value their home and business more.
Hiring an insured security alarms systems contractor can be risky, because the slightest error could lead to a major financial loss. If the contractor is uninsured and unwilling to cover the damage, the home or business owner will be forced to pick up the cost. This expense could be costly, especially if it involves a damaged roofing, drainage or air conditioning system.
If a worker installing a security alarm system in your home accidentally falls, it could possibly damage your home, vehicle or one of your family members. To rectify the issue it would cost hundreds, if not thousands of dollars. Is the contractor willing to cover these expenses? Consumers do not think so, which is why they are refusing to hire an uninsured security alarm systems contractor.
If you just happen to be insured, when a potential customer comes calling, you could very well end up being hired for the job. By being insured, you will be on a competitive edge and more likely to get hired by an insurance company as an approved contractor than a contractor who is not insured. There is no reason why you should not take advantage of this opportunity to grow your customer base.
Frequently asked questions before buying insurance for security alarm system installation companies:

.
Other types of installation businesses we provide insurance for are:
| | | | | |
| --- | --- | --- | --- | --- |
| | | | | |
| Security System Installation | | | | |